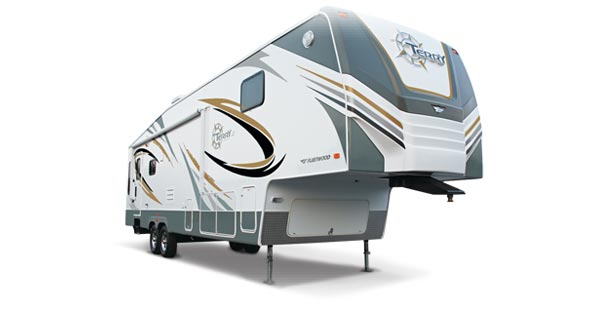 Advanced RV
parts service rentals
(805) 498 - 5999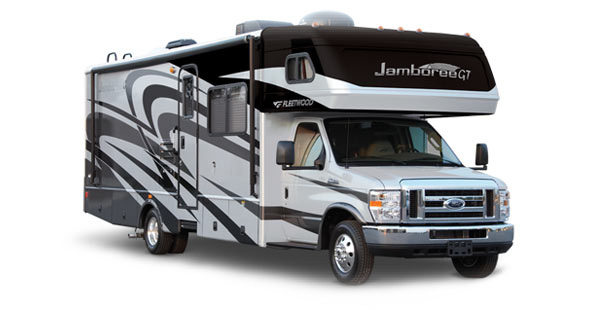 ---
1200 Old Conejo Rd. Newbury Park Ca. 91320
---
---





RV Rental Rates

Winter: September 11 – February 28
Motor Home Type Nightly Rates
29' Class C (1 Slide) $175
26' Class C (1 Slide) $165


SPRING: March 1 – May 23
Motor Home Type Nightly Rates
29'Class C (1 Slide) $185
26' Class C (1 Slide) $175

SUMMER: May 24 – September 10
Motor Home Type Nightly Rates
29' Class C (1 Slide) $195
26' Class C (1 Slide) $185

***The prices provided are our discounted, cash (or check) price.

General Information & Conditions
A special license is NOT
REQUIRED to rent any of the Motor Homes.

Minimum Rental Periods:
Winter, Spring – 3 Night Minimum
Summer Season – 5 Night Minimum
Holidays- 5 Night Minimum

Rental Mileage:
All rentals include 75 free miles, per rental night.
Additional Mileage Charge, in excess of free miles: $.45 per mile. Please contact rental agent for exact quote on additional miles.

Starter Kit
(mandatory on all units):
$45.00 (26' – 30' units)
*includes toilet chemicals, toilet tissue, hoses, connectors, adaptors, and 1 hour orientation on how to use
the RV.

Prepaid Cleaning Options:
The renter may choose the Prepaid Cleaning Option prior to departure.
Option 1) This service includes the dumping and sanitizeing of the black and gray holding tanks, interior and exterior cleaning of the RV.
$140.00 (26ft - 30ft units)

Option 2) Pre-Paid Waste Evacuation for $55.00. You clean the RV inside & out and we dump the tanks

Option 3) Renter Returns the Vehicle Clean. You clean the vehicle inside and out and dump the waste tanks (vehicle returns in the same condition it was in at pick-up)

Insurance Required: $22.00 per day

Rates are subject to change without notice.